So I've been putting this one off. And even as I sit here and begin to write I feel uneasy. Even though I am very open about my mental health, I still experience internally imposed and externally received stigma. I fully believe that it is part of what makes me who I am. Yet, I know it can make people uncomfortable and cause them to trust you less. And sometimes others even dismiss you as just being, "crazy." This is the first blog about my mental health (cue the deep breathing exercises).
I myself had a very public major depressive episode, and eventual break. I know this still colors the perceptions that those around me have of me. And I still experience blame. There are people who say it is my fault and that I could have controlled it if I wanted to. I know that much of this stems from ignorance and lack of knowledge. But what I honestly must say to those people is, "kindly, fuck you."
In this post I argue that my expletives are warranted. I know what can happen when you ignore your mental health – when hide that you are in pain. Today I'm not going to present you with my full story. Instead I will discuss the dangers of not getting help and the hindering role stigma plays in that process.
Stigma & Unconscious Bias
A CDC study found that 57% of adults believed that people were caring and sympathetic to persons with mental illness. But, only 25% of adults suffering from mental illness believed that people were caring and sympathetic towards them. Something called the Dunning-Kruger effect could explain this gap. This is the cognitive bias where people who are incompetent at something are not able to recognize their own incompetence.
As humans, I think we would all like to say we are caring to people who have a mental illness. But unfortunately, there is a deeply ingrained, unconscious bias at play. Take the following example. In the media, people are reduced to just being, "mentally ill" far too often. Instead, they should more respectfully be referred to as a, "person with a mental illness."
By calling someone "mentally ill, you are not acknowledging that they are a person and not just that mental illness. That is a manifestation of bias. How often have you seen a news story about a, "mentally ill" person who has committed a crime? And how often do you independently associate mental illness with other behaviors that you would identify as "bad?"
A Single Story
Let me tell you about a concept called the "single story," created by author Chimamanda Ngozi Adichie. She uses this term to describe the overly simplistic, often stereotypical, perceptions that we form about individuals, groups, or countries. A lot of her work serves to complicate and disrupt the single stories that many people have about Africa. I think that there are also many single stories that people have about those who live with mental illness.
Let's do an exercise. Picture a person with depression. How would you describe them? How do you know that they're depressed? What type of person do you think that they are?
You can keep the answers to yourself, but I hope that you see a bit of what I'm getting at. I had a single story of mental illness, and because of that story, and the stigma I saw associated with it, I did not get help for almost ten years. Let me tell you why.
I was "high functioning." I was always an "A" student, overly-involved in extracurriculars, and friends with a wide variety of people. Out of college I had a stable job, paid my bills, and was involved in my community. But I was living all this time with almost no quality of life. Six out of seven of the days of the week having thoughts of death and self-harm. This does not mean that I did not have happy moments, but that the pain I was experiencing kept me from truly valuing those moments.
So I hid what I was going through. On the one hand, I didn't look or act like what I thought people with depression looked like. On the other hand, I didn't want to make the important people in my life feel unvalued because of my lack of interest and extreme pain. And being in a family in which others suffered from mental illness, I didn't want to add to any heartbreak. At one point early on I did seek help, but continued to minimize my symptoms to my doctor and to the people I cared about. I didn't want to put my life on hold and I didn't want to scare anyone.
The stigma of having a mental illness and stigma of taking the necessary time to treat one kept me from doing so. I didn't see myself as sick enough to get help and I didn't want to change what people thought of me. Eventually, I sunk into a major depressive episode. An episode that lasted over a year and a half, and that culminated with me self-harming.
Effects of Delaying Treatment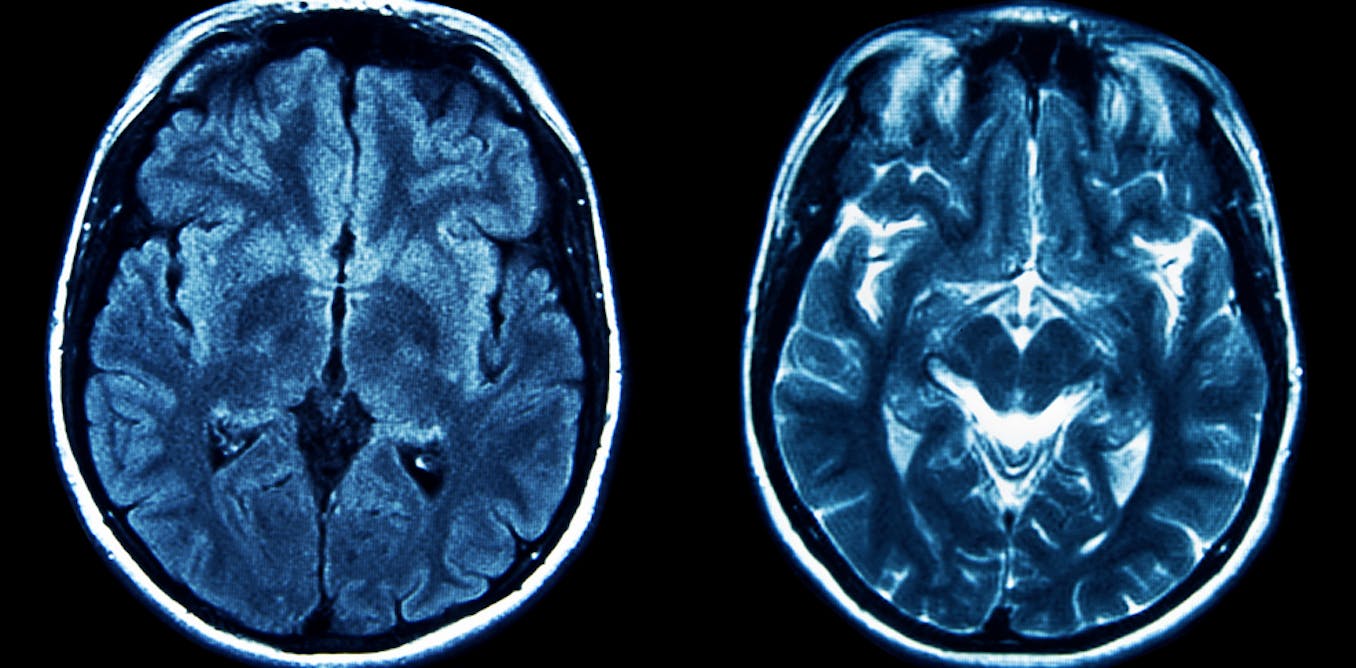 The longer that one waits to treat their mental illness, the more complicated it becomes and the harder it becomes to treat. Various preclinical studies have shown that delaying treatment of mental illness can cause untreated disorders to become more frequent, spontaneous, severe, and resistant to treatment.

Additionally, a single disorder will most likely progress to more complex comorbid disorders that are harder to treat. You will most likely begin to experience chronic physical problems such as insomnia, gastrointestinal issues, and even chemical changes to your brain and other organs.

Outside of affecting one's health, leaving a mental illness untreated is correlated to school and job failure and early, unstable, and sometimes violent marriages. At the extreme, some experience bankruptcy or homelessness. Further, there is an increased risk of substance abuse, incarceration, accidents, and suicide.

For those with major depressive disorder, like myself, only 35% are treated within a year of first developing symptoms. For others it can take 4 years or more. Going over a decade without treatment has left me with a lot more challenges to overcome. In addition to Generalized Anxiety Disorder, I also battle PTSD, and now have been classified as having medically-resistant depression as a result of long-term chemical changes in my brain.

Creating Conversation
This isn't meant to scare anyone, but rather underscore that both stigma and lack of conversation are detrimental to those with mental illness. By othering those who have a mental illness, we push them into a state of fear when it comes to talking about and seeking help for what they are going through. If we can make mental health a part of everyday conversation, then we will create an environment that empowers people to take care of themselves and supports them throughout that process.

Personally, I did not start to get better until I independently made the decision myself to get the real help that I needed. I sometimes think that if our culture was more open and inclusive of people with mental health issues, that I would have sought help sooner. That I would have saved myself years of being numb. But I also had to come to terms with the fact that depression was going to be a companion to me for the rest of my life. It is something that I need to work each day to address. And with that I've slowly started to become less ashamed. I wouldn't be who I am today without my depression.

Irish musician Niall Breslin said something about his depression that resonates with me. Breslin said: "It's always given me an edge, over everybody else. I truly believe it's given me an edge, because with depression, nothing can be as bad as that day when you're stuck in your bed and you can't get up, and you cannot look at anybody in the eye. So that's how it's given me an edge."

Getting Help
If you are struggling with any kind of emotional distress or mental illness and need to seek help, please utilize one of the resources below:

Psychology Today – Find A Therapist, Counselor – https://www.psychologytoday.com/us/therapists
National Suicide Prevention Hotline – 1-800-273-8255
National Alliance on Mental Illness Helpline – 1-800-950-NAMI (6264) or info@nami.org